THE CONCEPT AND THE THEATER
From studying the verses of the Bible
From a study of the words of the sages,
The character emerges, the dramatic plot is woven
With professional cast and director 
 A dramatic meeting with key figures in the Bible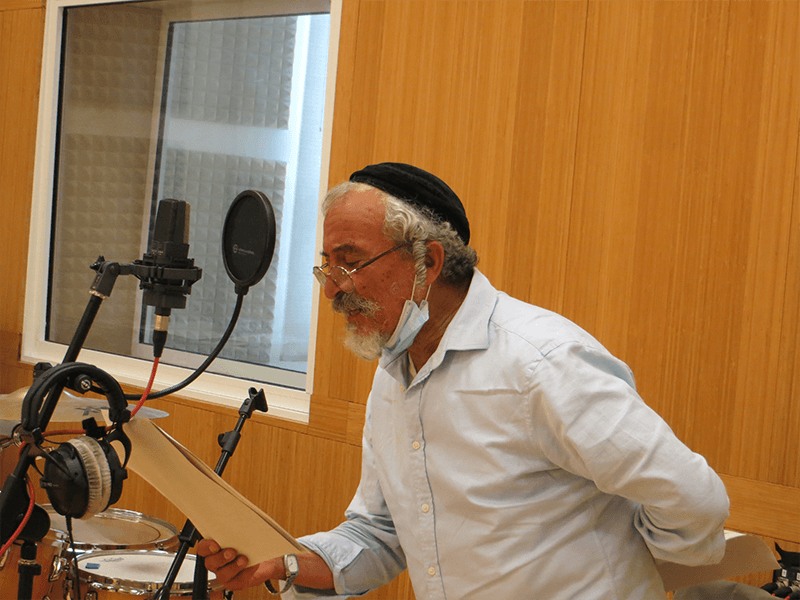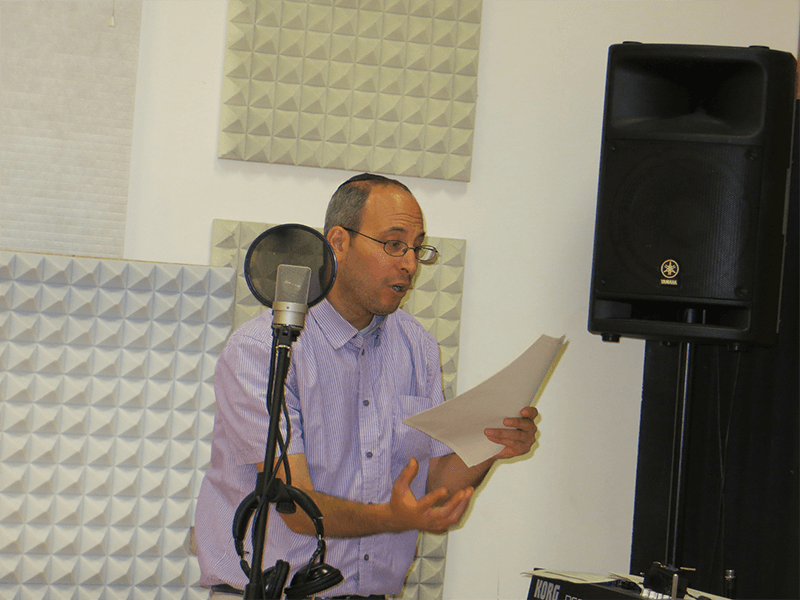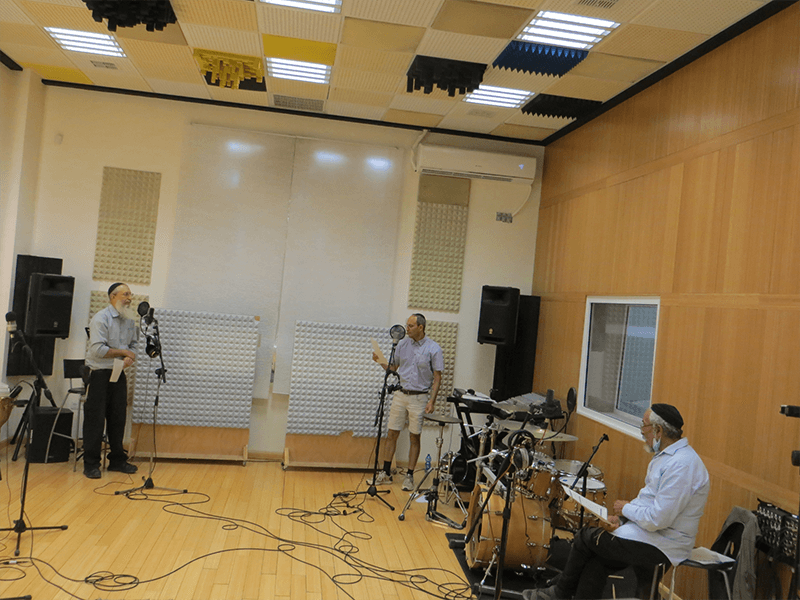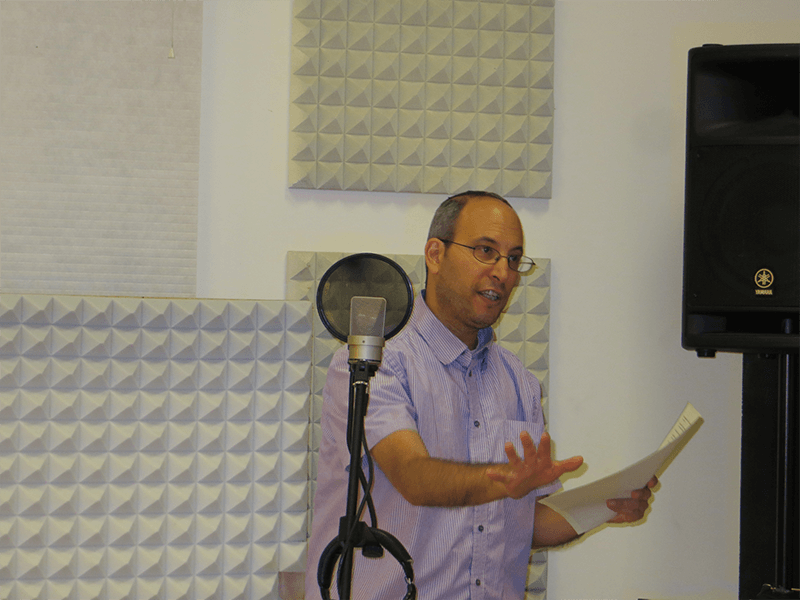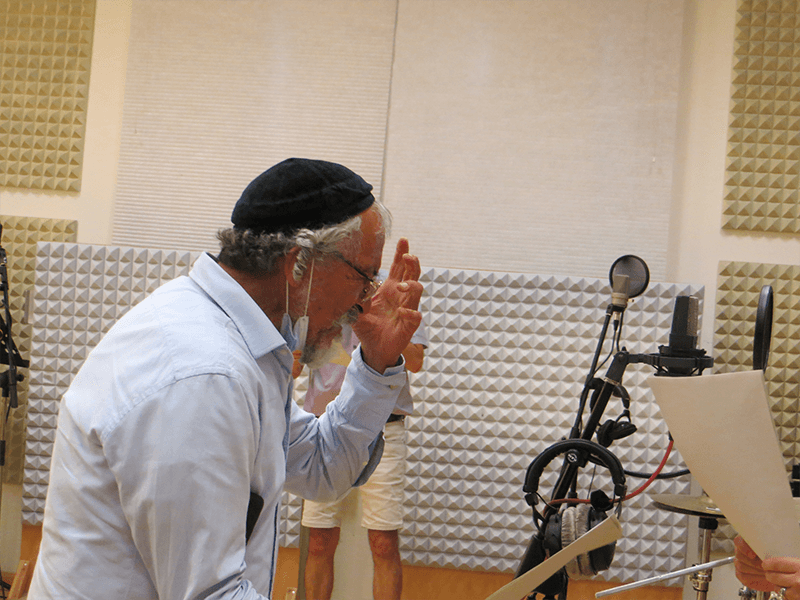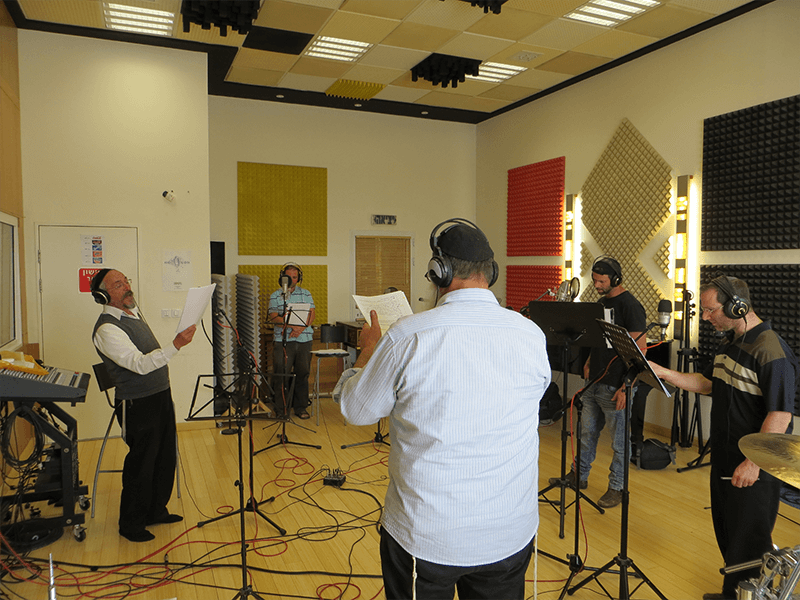 The only theater that produces plays through audio. From looking at the verses of the Bible. A faithful study of the midrashim of the sages and commentators The characters are depicted, the dramatic plot is woven.
Satisfied customers and recommendations
"Bible stories Deep stories… Difficult to present things in a way that fits the story and especially what is aimed at it. And here a few years ago we met with the the audio plays of Rabbi Menachem Levy. In the hand of an artist and in the mind of a wise student, Rabbi Menachem Levy extraordinarily illustrates the image of the patriarchs and the Bible and they are illuminated with precious light and displayed in their glory and greatness."
"In honor of Rabbi Menachem Levy, most greetings. Direct your power on your glorious work on the beams of the great figures in the Bible in an interesting way, of great educational value. Indeed, it is permissible to embroider imaginary details in order to add interest to the story, provided that one is careful not to go against the words of Sages' Midrashim. G-d will help you in your work and you will have the privilege of adding and increasing Torah"
"Dear Menachem.
I would like to thank you with all my heart for your wonderful stories about the great figures in the Bible. The stories are rich in experience on the one hand, colorful and rich in voices and so careful in their content on the other. Accurate in studying the depth of the midrashim... The illustrations of the stories work magic on our children and they sit captivated and thirstily drink the stories of the great figures and their actions."